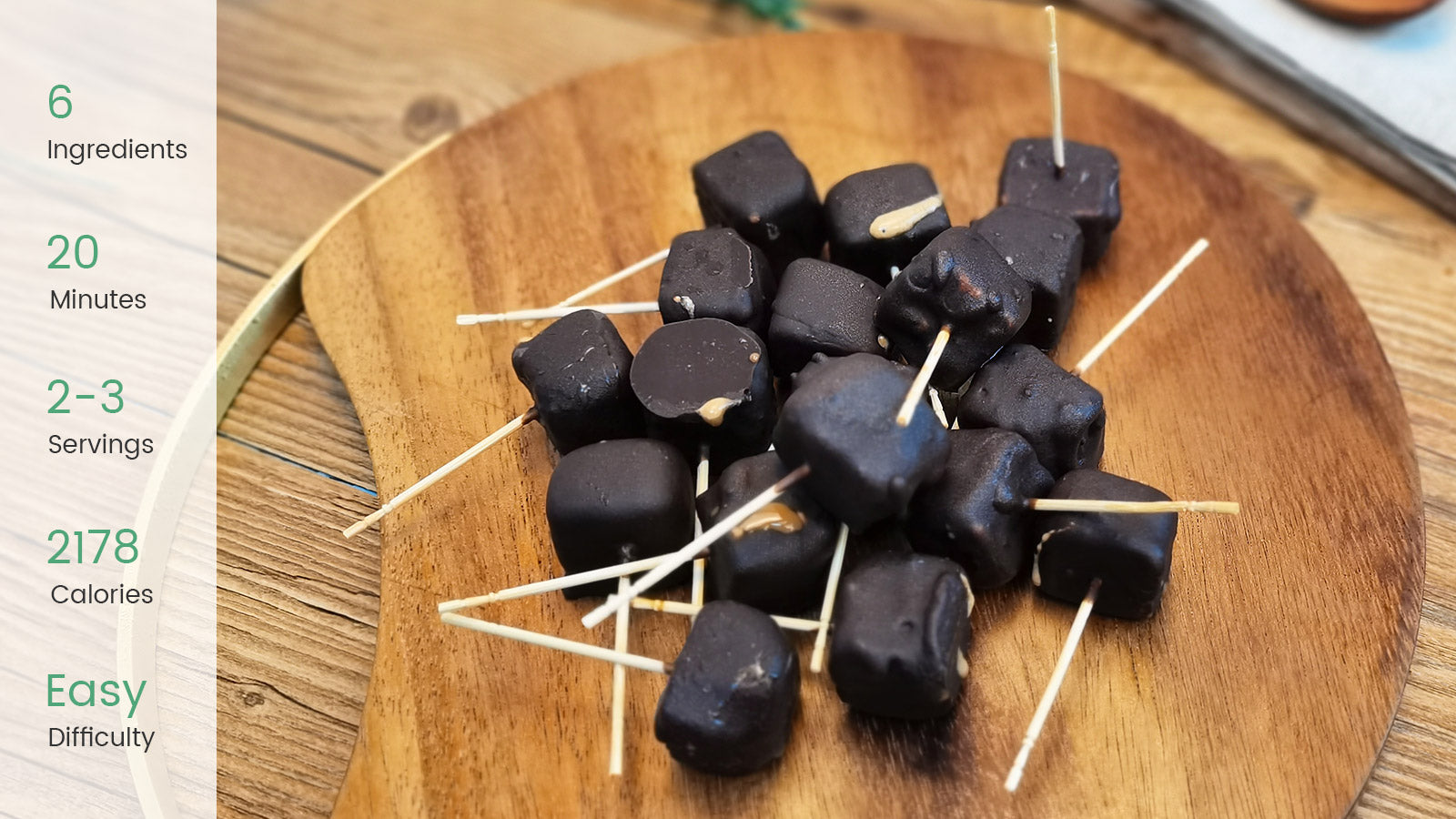 Making Coffee-chocolate Ice cream Squares on a hot summer day? Genius! The coffee ice cream was surprisingly refreshing. It was like eating an iced mocha!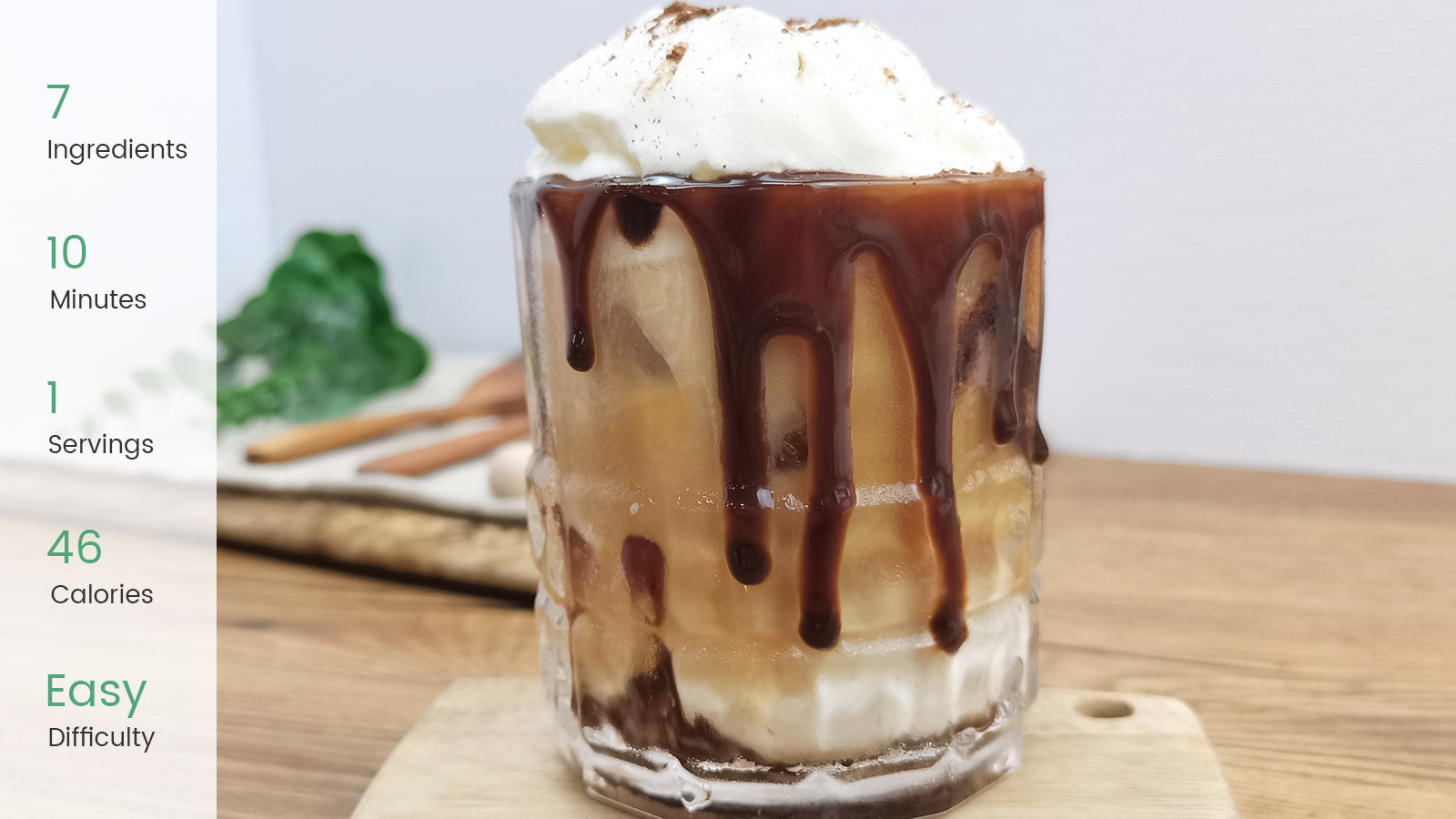 Pouring ice chocolate coffee into a glass topped with some cream is a sure way to chill-out on a scorching summer day!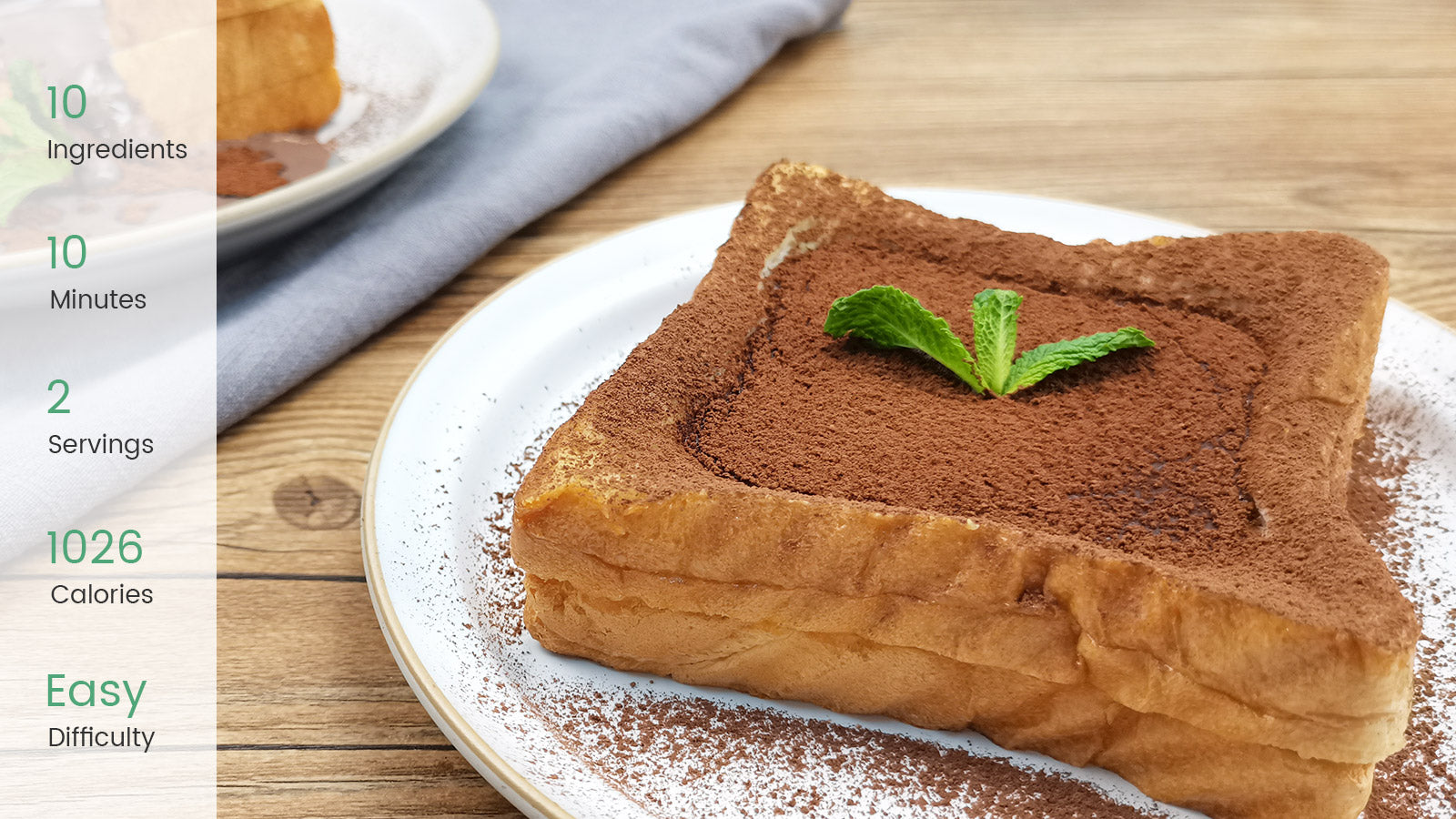 Ever tried a lava toast? They look amazing, yet are surprisingly easy to make! Check this video recipe! You'll get a lot of wows.