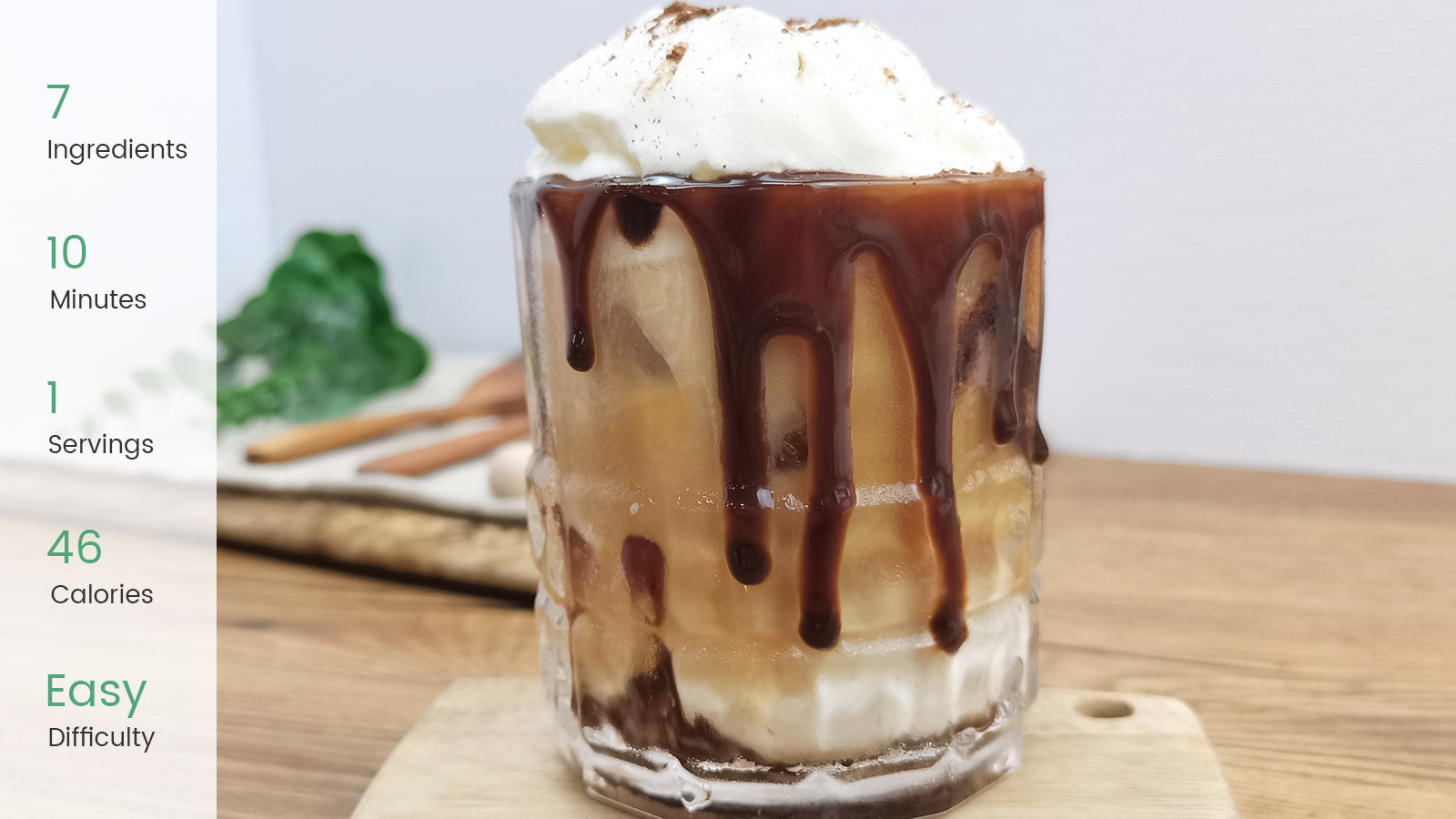 Pouring ice chocolate coffee into a glass topped with some cream is a sure way to chill-out on a scorching summer day!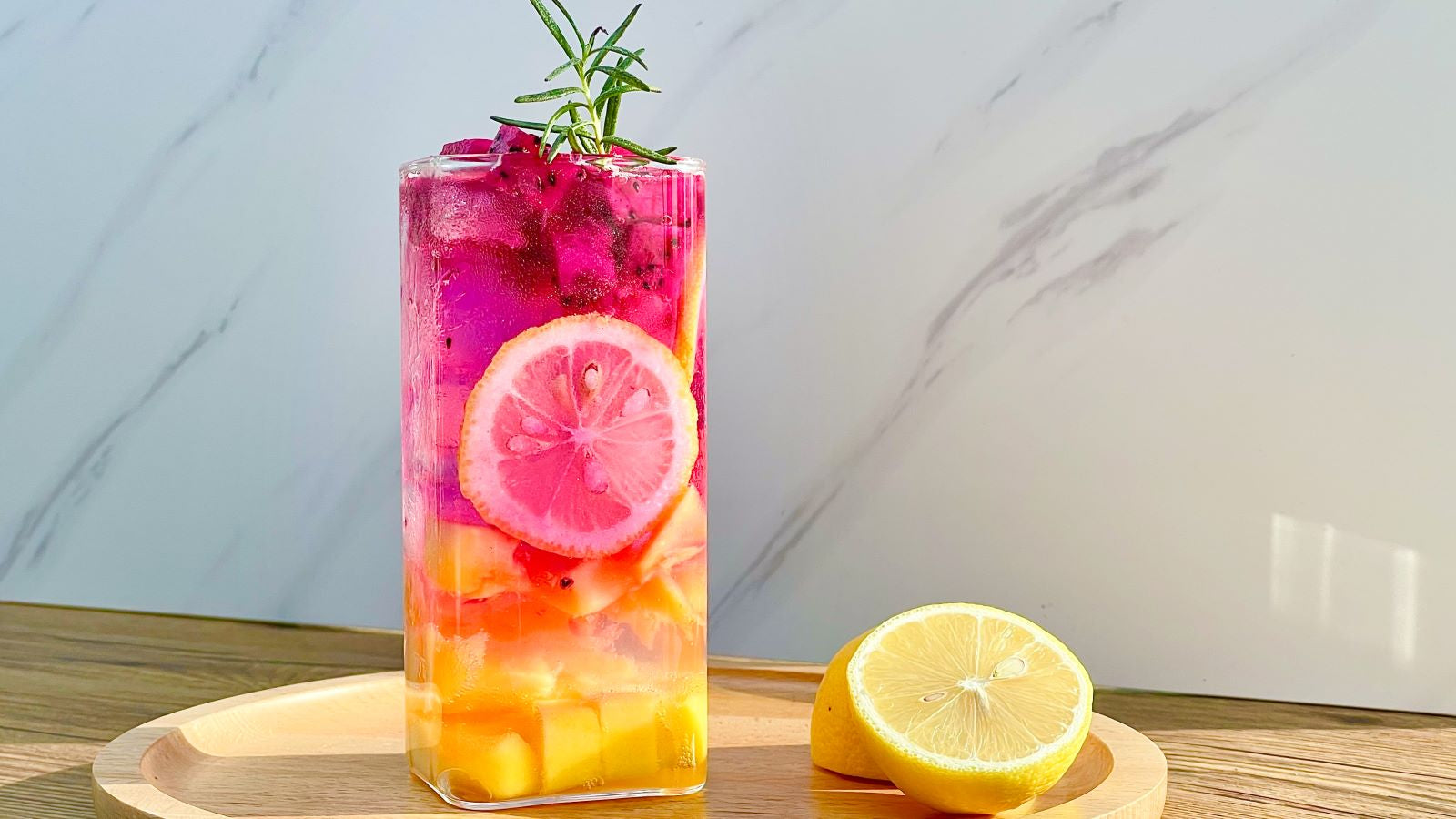 Summer is around the corner! What's your favorite summer drink? What about a glass of sparkling drink with freshly chopped fruit? Or a beautiful cocktail? Here we collect for you 5 perfect summer vibe drinks. Check and get inspired!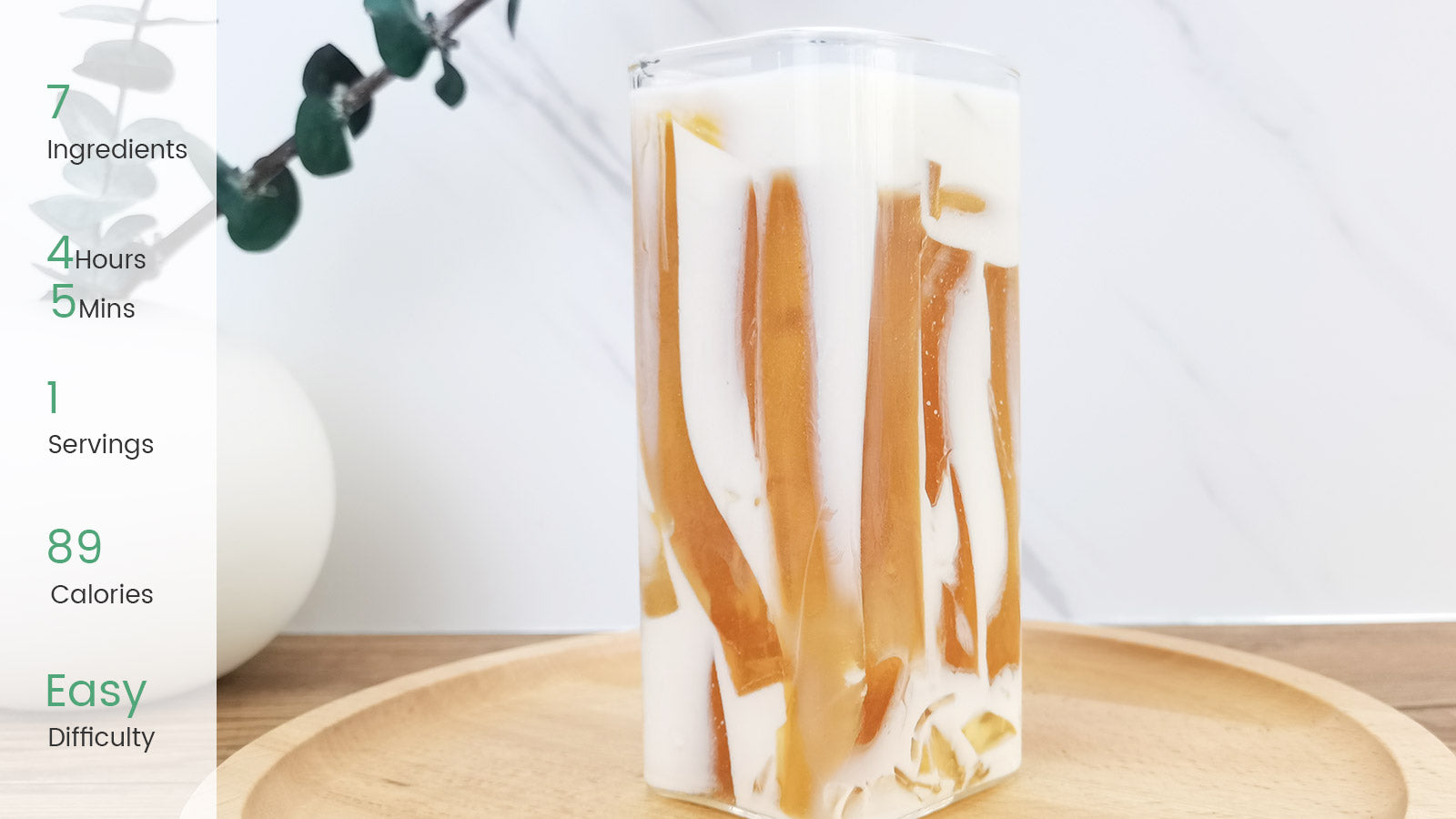 Wiggly black tea jelly with milk - a new way for you to enjoy black tea. Fun for all ages!