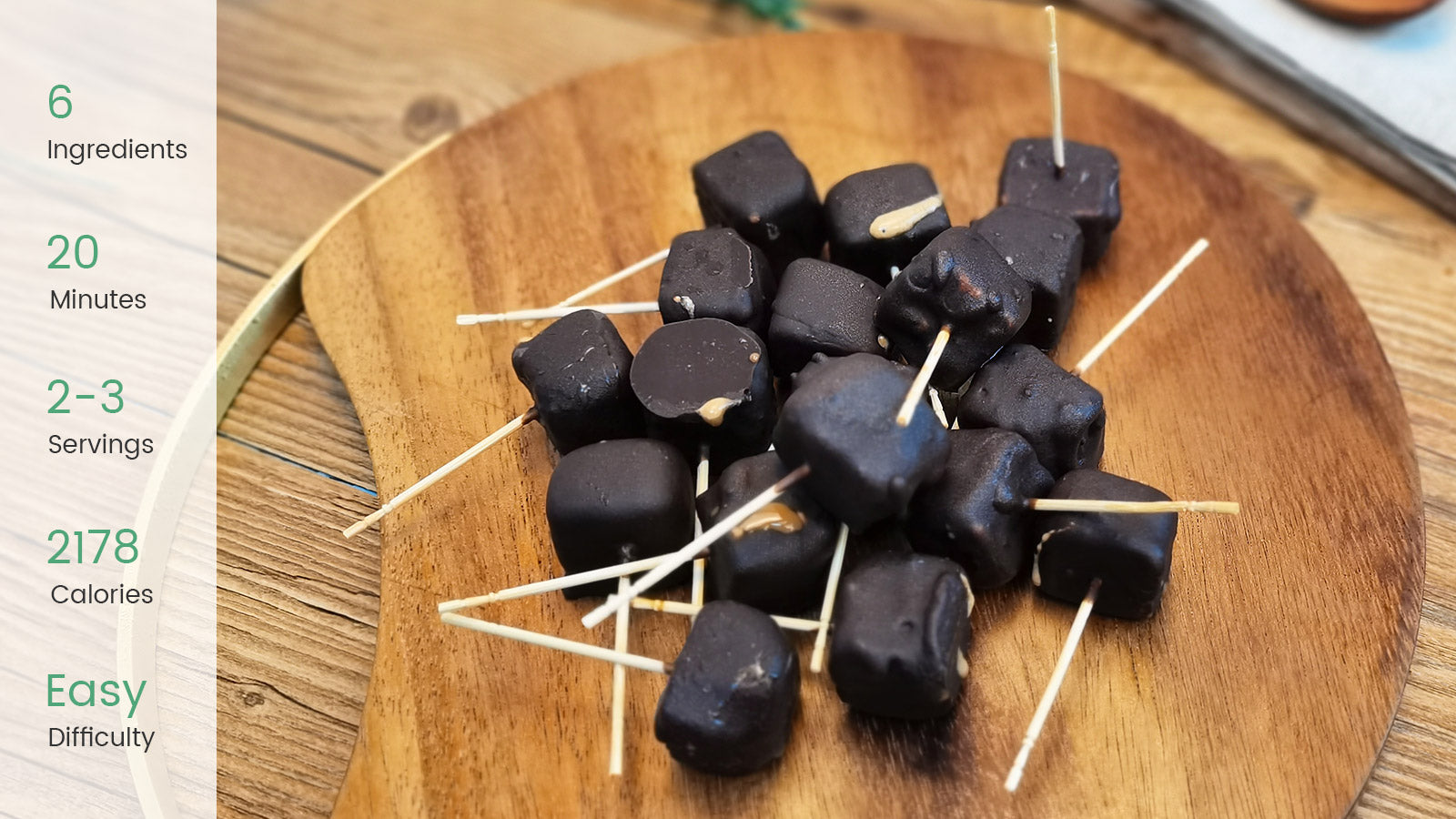 Making Coffee-chocolate Ice cream Squares on a hot summer day? Genius! The coffee ice cream was surprisingly refreshing. It was like eating an iced mocha!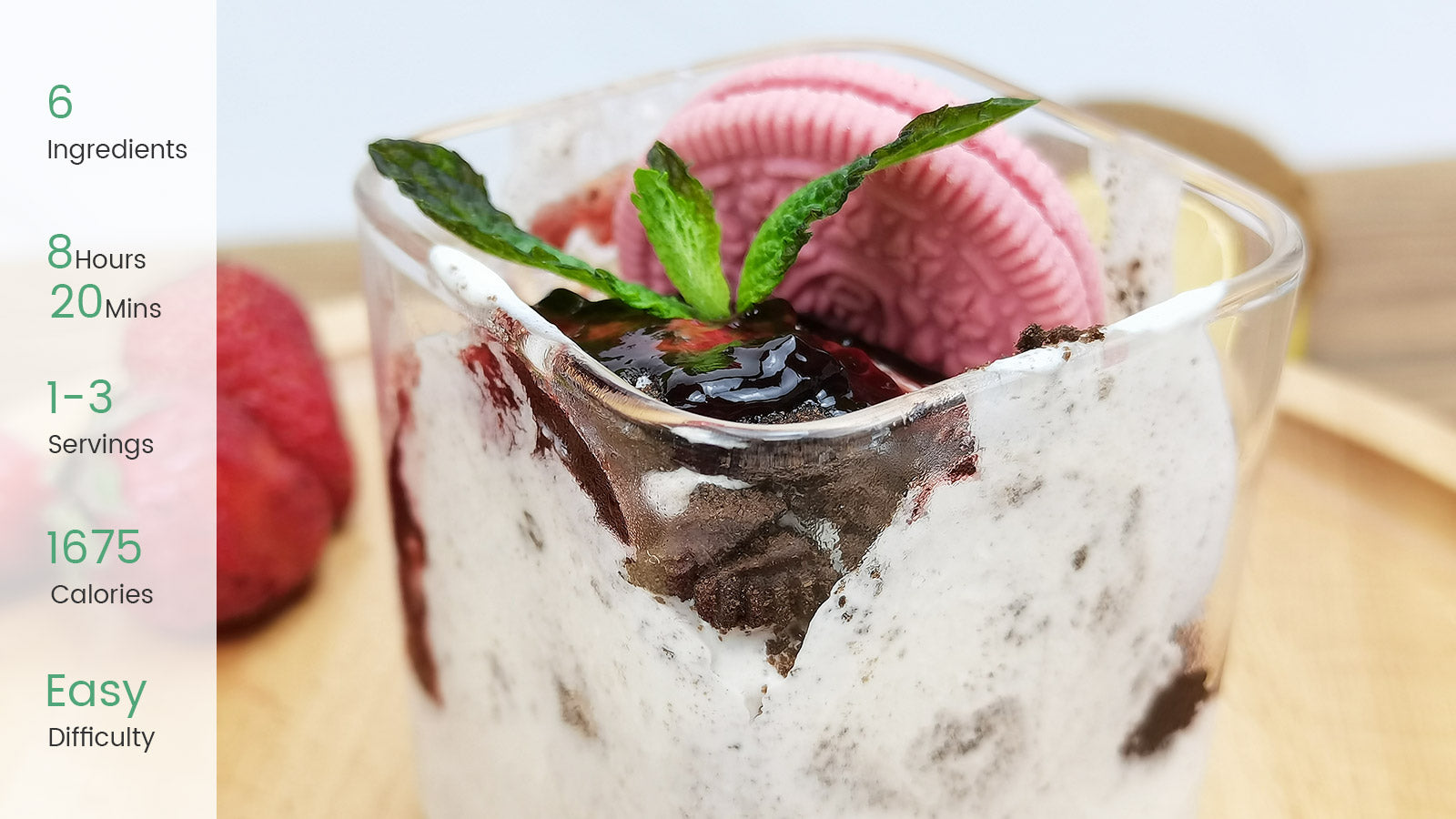 No need to run to MacDonald's for a cup of MacFlurry any more! Just 4-5 most common ingredients, and you will make yourself a perfect MacFlurry in 5 steps! A bite and - this is the taste of summer!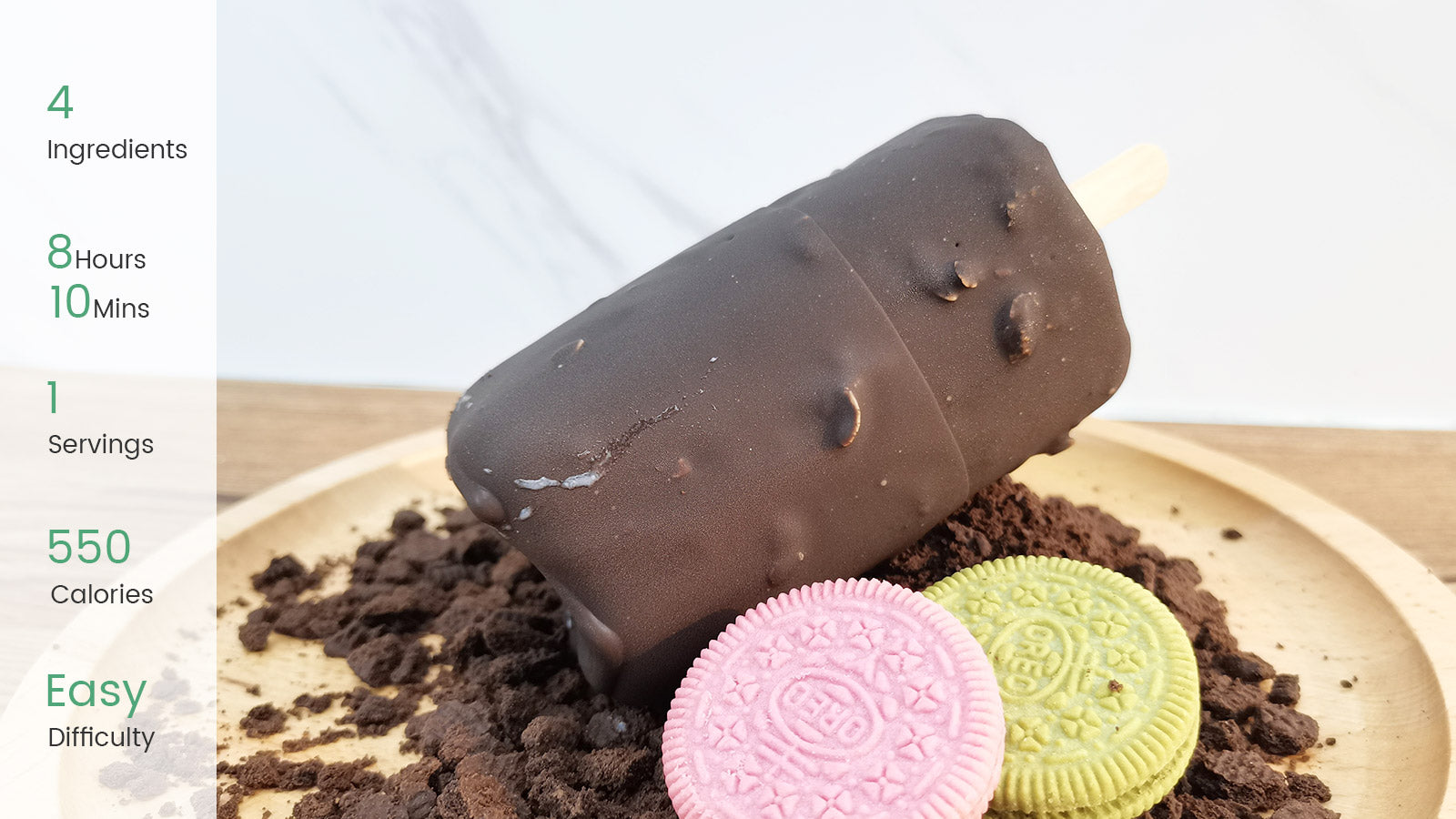 A bite on this ice pop is heaven - feel the crispy chocolate shell, icy yogurt with crunchy crumbled Oreo. Super easy to make!